Regaining Control And Efficiency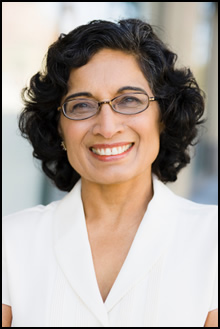 Before ...
"Due to our slow processing of invoices, purchasing and sales, we could not close off our month end for at least ten days, this gave us the smallest window to get our board packs together, and although my team put more and more man hours towards it this never seemed to improve.
"Just to get the basic figures out meant that we could not spend time digging into the underlying reasons of any long term issues, and I was always deflecting requests from colleagues looking for details."
... And After
"Now we can close off the Purchase Ledger and Sales Ledger within 3 days of month end. I am shocked by this! We also don't need to close much off as we can just reduce permissions for a period for some individuals. It makes more sense, and lets the Finance Manager have more control.
"The fixed asset register means that I am not chasing down the other departments to provide information, it is centrally stored and we have oversight over everything. Ambition Forms gives us a way of feeding information into one repository for all the data in the business, and the power of SAP HANA means I can analyse it with ease.
"The system uses the HANA platform and it's given us huge benefits for the analytics capabilities.&n I am no longer doing the historical accounts, I am contributing more to the strategic planning of the business as a whole. We no longer rely on other departments for information, I supply them with information, and let them do their jobs.
"With the board packs ready less than 7 days after month end, coming straight from the system, it gives my team time to work on all the analysis I had always planned."