More Responsive Services To Customers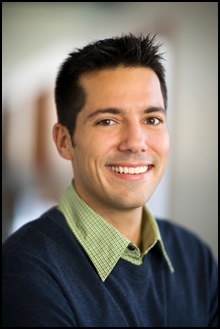 Before ...
"My average day was filled with tracking every credit card payment through the bank so I could allow stock to be released. The sales agents were always on the phone asking why orders hadn't been released, and asking me to check up to the minute bank statements.
"I used to spend a lot of time digging out paper copies of despatch notes and queries for customers, I think they had lost faith in our records so questioned everything we sent them. I felt it was difficult to do a good job."
... And After
"The field sales guys have access to the information they need so now I don't spend half my day on the phone to them! We can leave them to their own devices as they are plugged straight in to the information they need, but as they can't change it on us so we're confident the figures are correct.
"We got to redesign the invoices and statements so that they are more relevant to our customers, they don't come back with so many queries any more, thankfully!
"The bank statement processing means that a lot of my transactions are automatically posted, so I get the bank reconciled so much quicker. It took some getting used to, but now I almost forget why we did it the way we used to!
"All the information being in one place is great, and the fact that I am not the only person people turn to for answers allows me to get through my work more easily. If I do get customer queries I can usually sort them out very quickly.
"The queries I get now are about types of sales or schedules, and everyone seems less stressed. I have more time for customers and for our business and at last I feel able to do my best."